Is plastic cause for concern?
Groundbreaking research projects
Plastic health lab
Do you want to know if there are plastics or dangerous plastic additives in your drinking water, tea bags, vacuum cleaner bags, meat, furniture, wet wipes, or toothpicks? We sure do! That's why we're going to test a wide variety of products over the course of at least three years. All these products and more will be tested in a lab at the Vrije Universiteit (VU) of Amsterdam, under the supervision of Dr. Heather Leslie. The first results of these tests will soon be published on this page. We will also provide you with tips on alternative products you can use.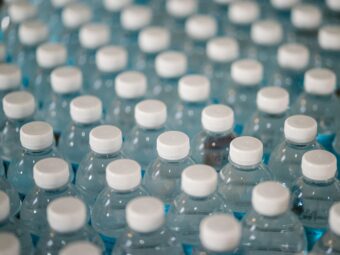 Coming soon: Bottled water
Coming soon: Anti-ageing facial products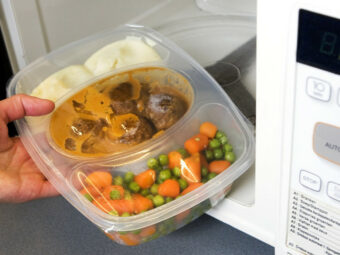 Coming soon: Microwave meals
Do you want to stay updated? Follow us on Facebook, Twitter, LinkedIn or Instagram
The ultimate plastic diet
We all consume too much plastic — literally. There is plastic in the food we eat, the water we drink and even the air we breathe.  Unfortunately, what most people don't realise is that when plastic enters our bodies it might make us sick. The chemicals in plastic and plastic particles can cause several diseases.
By going on a plastic diet, you can reduce the amount of plastic you use. We provide you with the right alternatives to prevent yourself from getting sick because of the toxic chemicals sometimes added to plastics.
Start your plastic diet now