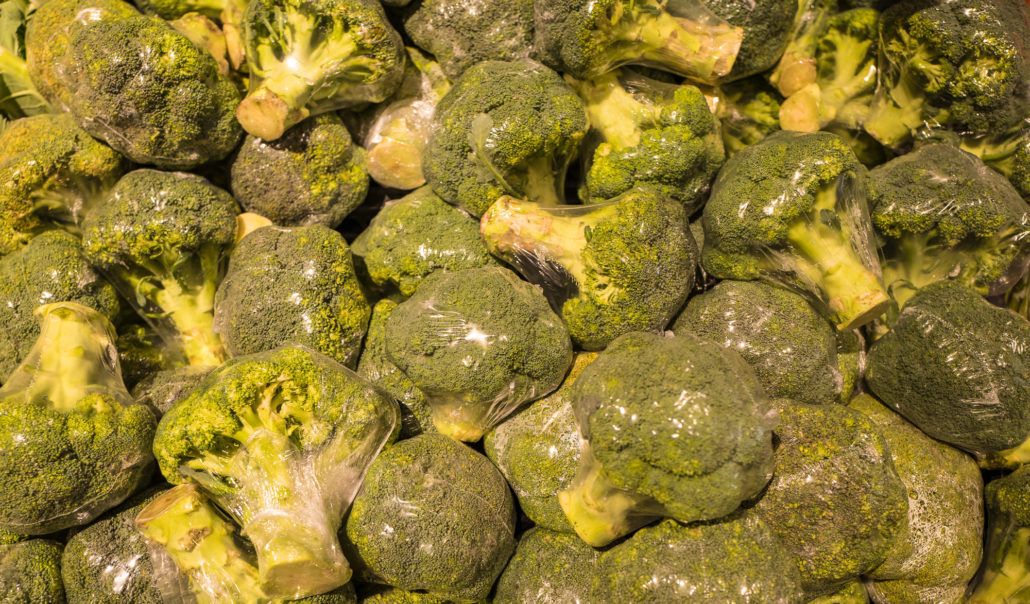 Recycling. A word that makes me happy. Like the swoosh-swoosh-swoosh of the skipping rope as pretty young girls in their light summer frocks jump up and down on a glorious sunny day. The effortless movement that seems able to go on for ever, Leonardo da Vinci's perpetual motion machine. Recycling sounds like healthy, economical and sensible. Something which everybody would support and to which nobody could object.
If I think of recycling, I think of pumpkin peel, broccoli stumps and all the other vegetable scraps that are left over in my kitchen: I drop it in the recycling bin and later on I buy it back as compost to pamper my garden. I think of my cupboards, too small to offer sanctuary to everything which I wanted to save. It's all languishing in the second-hand shop now, waiting to start a new life in a new collection tomorrow. Nothing but praise for recycling.
Initially, recycling plastic also sounded like music to my ears. It sounded to me like a happy solution for the devilish problem of the plastic that has been taking a continually stronger grasp on our world: the plastic bottles, bags, chairs – what isn't made of plastic these days? – that ends up as litter on our streets and in our rivers, flowing to the sea where it – disintegrating to ever-smaller pieces – chokes the stomachs of unfortunate birds and fish. Or the plastic microfibers that float through the air and threaten our health. Recycling seemed a decisive step in the battle against that kind of misery.
Until I started looking at the figures.
The amount of newly-produced, un-recycled plastic in the world is growing at a tremendous rate. An additional 380 billion tons in 2018, within 10 years that means 530 billion tons of plastic per year. Exactly how much ends up as litter – in the fields, in the water or in the air – is not known, at least 16 billion kilos per year, maybe a lot more. Large multinational companies argue that all their plastic packaging will use recycled raw materials by 2025. That sounds impossible to achieve, but apart from that: it's still plastic packaging. And a percentage of that will still end up in the ocean, the "lungs" of the word. Or in our own lungs.
Now, if I think of plastic recycling, I no longer think of girls having fun with their skipping rope, but of poor wretches mopping up the mess while the plastic soup continues to gush from the open tap. A PET bottle made of recycled plastic may use less petroleum to produce than a bottle made of new plastic – and that's good – but we will not solve The Big Plastic Problem by migrating to recycled plastic.
The only real solution has the simplicity of a light summer frock: bring less plastic products to market. As a start: no more single-use plastics, like PET bottles and plastic bags. And the plastic that does still reach the shelves: collect it efficiently, for example with a deposit scheme.
Surrounded as we are by so many clever people in this world, surely we can start this movement without too much trouble?
Swoosh…….Swoosh……..Swoosh……..