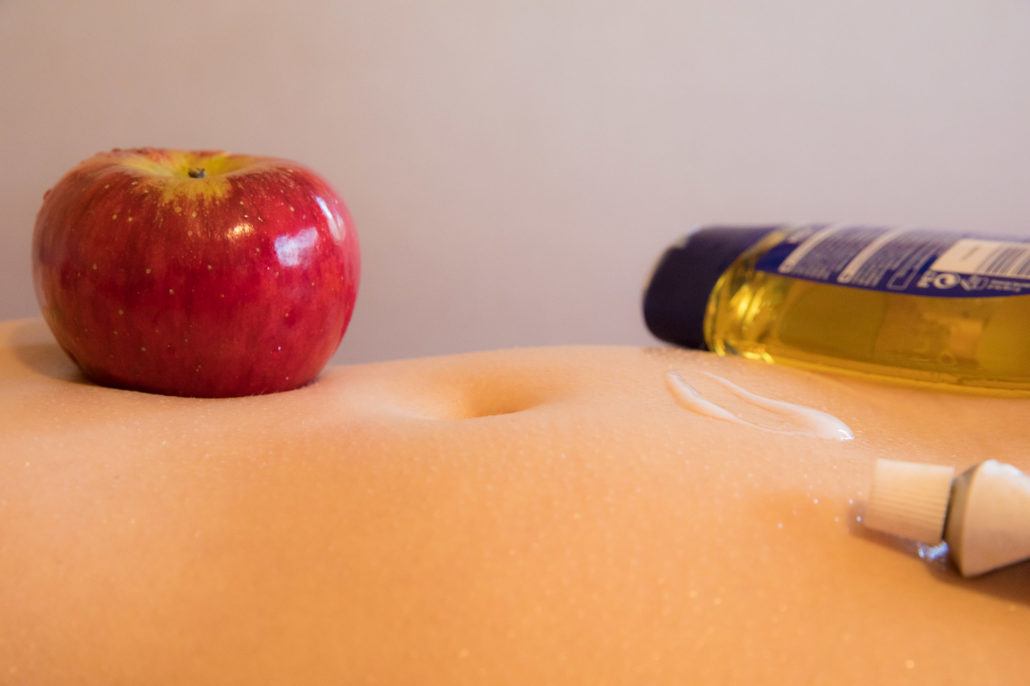 Thanks to Dutch national hero Boyan Slat, we all know the truth these days: our oceans are full of plastic. Even in the Mariana Trench, a trough in the western Pacific Ocean, minuscule pieces of plastic still swirl around at a depth of almost seven miles. A long way away, was my initial reaction: but now it seems that our own North Sea is also a well-filled plastic soup and even the gentle River Maas carries raw plastic rubbish. Now I'm only waiting for the news that there's plastic in the ground water under my feet. That will be the end of it, it can't come any closer. I thought. I hoped.
Until somebody thrust a list under my nose. A list full of things that I use every day. Some of them made from plastic, others which I would never have dreamt contained plastic: tea bags, table salt, honey, beer. The Plastic Soup Foundation and the VU University Amsterdam will this year be researching what the effect is on our bodies. A question which had never occurred to me…
The test list includes the plastic kettle, and in my imagination I clearly remember the trusty, bubbling machine that brightened my kitchen for many a year. Hundreds of pots of tea I made with that machine. My mind conjures up a memory of a convivial cloud of steam. The test will tell me whether or not I was swallowing tiny pieces of microplastic, hardening agent and flame retardant as I slurped my tea. Oops.
The test list contains more surprises. It's probable that I am massaging poisonous plasticisers and nanoplastic particles in to my skin every day as I apply my super-soft day cream. Sunscreen, shower cream, shampoo, make-up: same story. I begin to feel a bit uncomfortable, and quickly pass over the question what the plasticizers that are apparently included in tampons may be doing to me.
My house turns out to be full of plastics that the researchers want to investigate with regard to their effect on my health. Those handy bottles and containers in the kitchen. The sport clothes that make me feel so fit. The warm fleece blanket that I wrap myself in on the couch. My yoga mat for those quiet moments. The rug in front of the fire, the curtains, even the paint on the walls. Is a bit of all of those things now part of the inner me?
It's hard to buy an apple any more that has not been made more attractive by the application of a shiny coating of plastic. To be safe, it will be tested for all kinds of undesirable substances: plasticisers and hardening agents, flame retardants, fluorides, micro- and nanoplastics. It's known  that these substances are in some way related to a lot of the typical ailments of our time, such as ADHD, dementia and Parkinson's disease. I'm in two minds: do I really want to know?
In the end, it's the inclusion of milk powder for babies on the list that really gets my attention. Even that contains tiny particles of plastic. So we are feeding on plastic, every day, starting from our earliest days. In that way, the soup is very close to home: it seems I may have my own plastic broth in my body.  I need to know more about that.
Translated from a Dutch-language column by Renske Postma