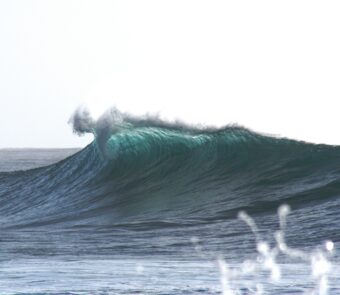 Amsterdam, March 21 – One more time, a strong partner on the issue of plastics and human health joins the Plastic Health Coalition. We are honored to welcome Common Seas, an organization from England who is committed to help us in this issue.
Common Seas is a social enterprise that acts as a convenor, catalyst and investor in solutions to eliminate plastic pollution in our ocean. One of their campaigns that aims to investigate and provide with practical answers is 'Healthy Me. Healthy Sea.'

Microplastic particles get into our bodies via the food we eat, the air we breathe and the water we drink, but we don't know how serious this may be for human health. So, Common Seas convened 32 experts who reached a consensus that plastic pollution is a human health risk and identified urgent research needs. Common Seas are currently in an initial phase of world first research to understand if plastics are present in our bloodstreams and body tissue. Common Seas will share findings and try to accelerate a new wave of public support and political action to end plastic pollution. If this is confirmed, they will plan their second phase of research to understand the actual human health implications of these findings.