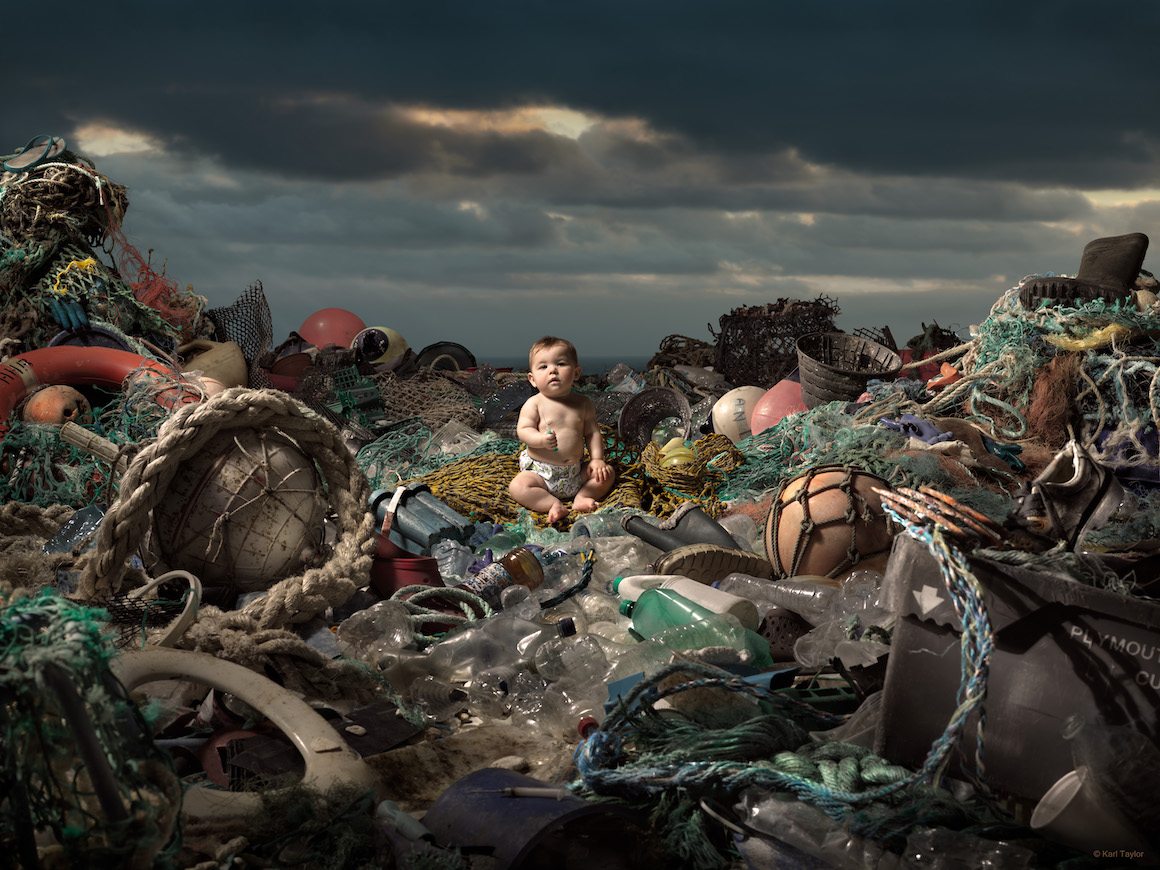 Amsterdam, 7 March 2019 – Every day we inhale and ingest microplastics through the air that we breathe and the food that we eat. Do these microplastics then find their way to our brains or into the amniotic fluid of our unborn children? Do the particles affect our intestinal bacteria and lung cells? Or affect our immunity system? Countless questions about the possible health risks of plastic have not yet been answered. But this may change this year.
ZonMw, the Dutch organisation for health research, made known today that it is subsidising fifteen short research projects into the most burning questions. In total, with additional contributions by the NWO, the Gieskes-Strijbis Fonds and the Ministry of Infrastructure and Water Management, it will make an amount of 1.6 million euros available for this purpose.
As the communications partner, the Plastic Soup Foundation will publish the results on its new Plastic Health Platform.
Scientific research into potentially dangerous consequences of microplastics and nanoplastics on the level of the cells in organs is still in the starting blocks. Because ever more alarm bells are ringing about the health risks of plastic, this new scientific research is more urgent than ever. With the ZonMw research, the Netherlands is positioning itself as one of the worldwide leaders.
Frank Pierik, Programme Manager ZonMw says "We are happy that the first projects in the Microplastics & Health programme can start. There is still very little known. This series of short projects will shed light and pave the way for more structured research into the health effects of microplastics."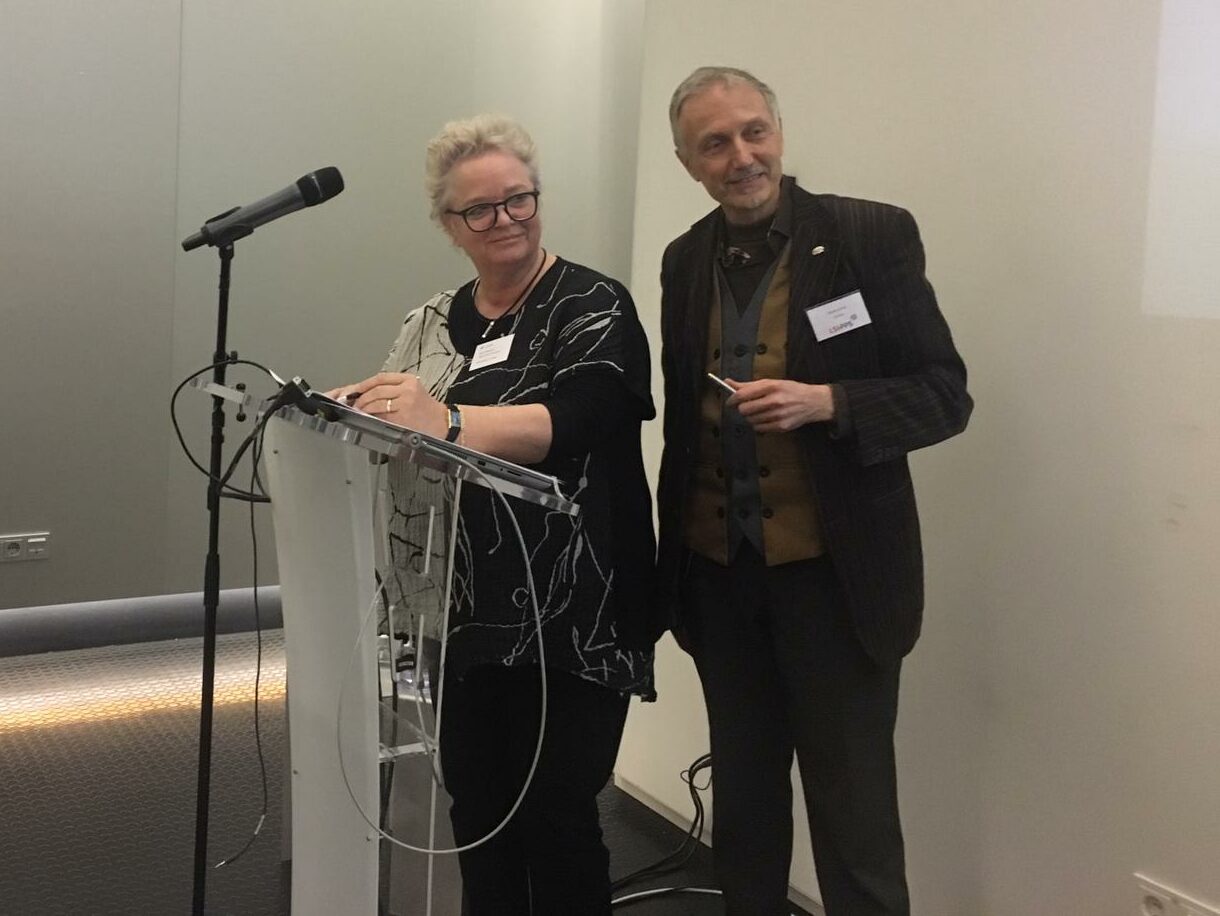 Maria Westerbos, Director of the Plastic Soup Foundation, adds to this. "We are proud that we have reached this stage. While we do not know for certain, plastic, and in particular microplastics and nanoplastics, are very likely to pose a health risk. Over the last few years we have worked behind the scenes to create The Plastic Health Coalition to continually communicate and share the results of new research. We will make the findings of the ZonMw research known to the world and produce mini documentaries about them. These videos can eventually be viewed on our website and on the ZonMw's website. Another part of The Plastic Health Coalition is the Plastic Test Lab. In addition to the ZonMw research, we will work with the Free University of Amsterdam to test if various products release microplastics and nanoplastics – just think about plastic teabags in hot water – and hormone disrupting additives such as plasticisers and flame retardants."