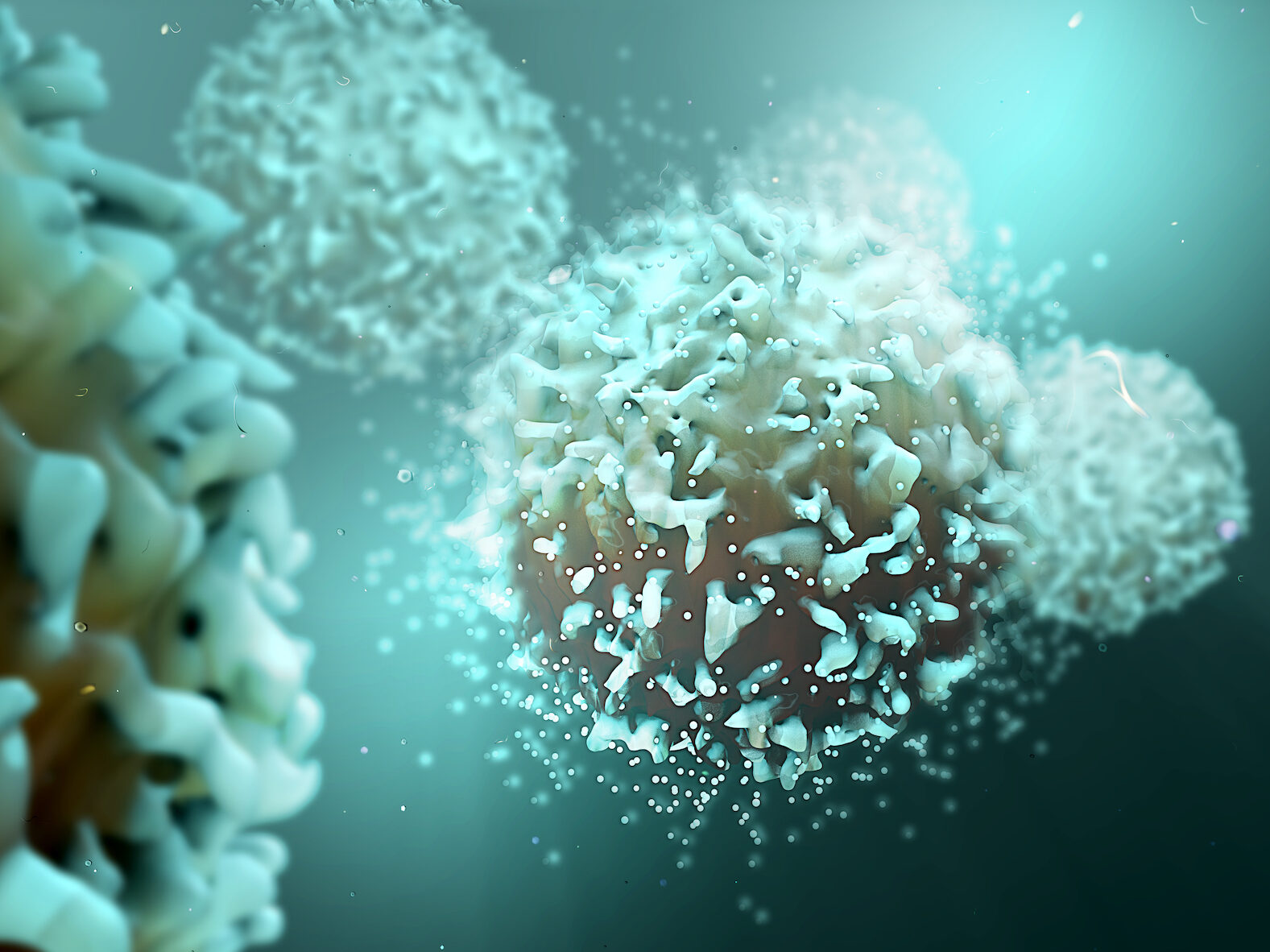 When our body detects foreign substances, our immune system springs into action. The question now, however, is whether our immune system is equipped to tackle plastic intruders since plastics are not biodegradable. In short, how does the immune system respond to trespassers such as nano- and microplastics? Do they weaken the immune system, making it more difficult for bodies to fight other unwanted intruders? Another potential problem is that bacteria and fungi, including pathogens, tend to grow on plastic waste. Does this mean that plastic litter can contribute to the spread of pathogens?
Read more
How our exposure to plastic particles and pathogens affects our immune systems will be discussed in five studies, each with its own unique research question.
Has human blood been contaminated with PET and Teflon plastics, and if so, what repercussions does this have for the immune system? (Dr. Heather Leslie – VU)
Can our immune cells engulf microplastics, just as they do with harmful bacteria, and does this have adverse consequences for the immune cells in question? (Dr. Nick Beijer – RIVM)
Does the immune system become so weakened by microplastics that it is less able to get rid of other intruders? (Prof. dr. Nienke Vrisekoop – UU)
Does plastic litter in the Rhine contribute to the spread of pathogens? (Prof. dr. Ana Maria de Roda Husman – RIVM)
Can pathogens present on microplastics make us sick? (Dr. Bas van de Zaan – Deltares)
For all developments about these research projects, you can visit this page, where a mini-documentary will soon be available. Stay tuned!