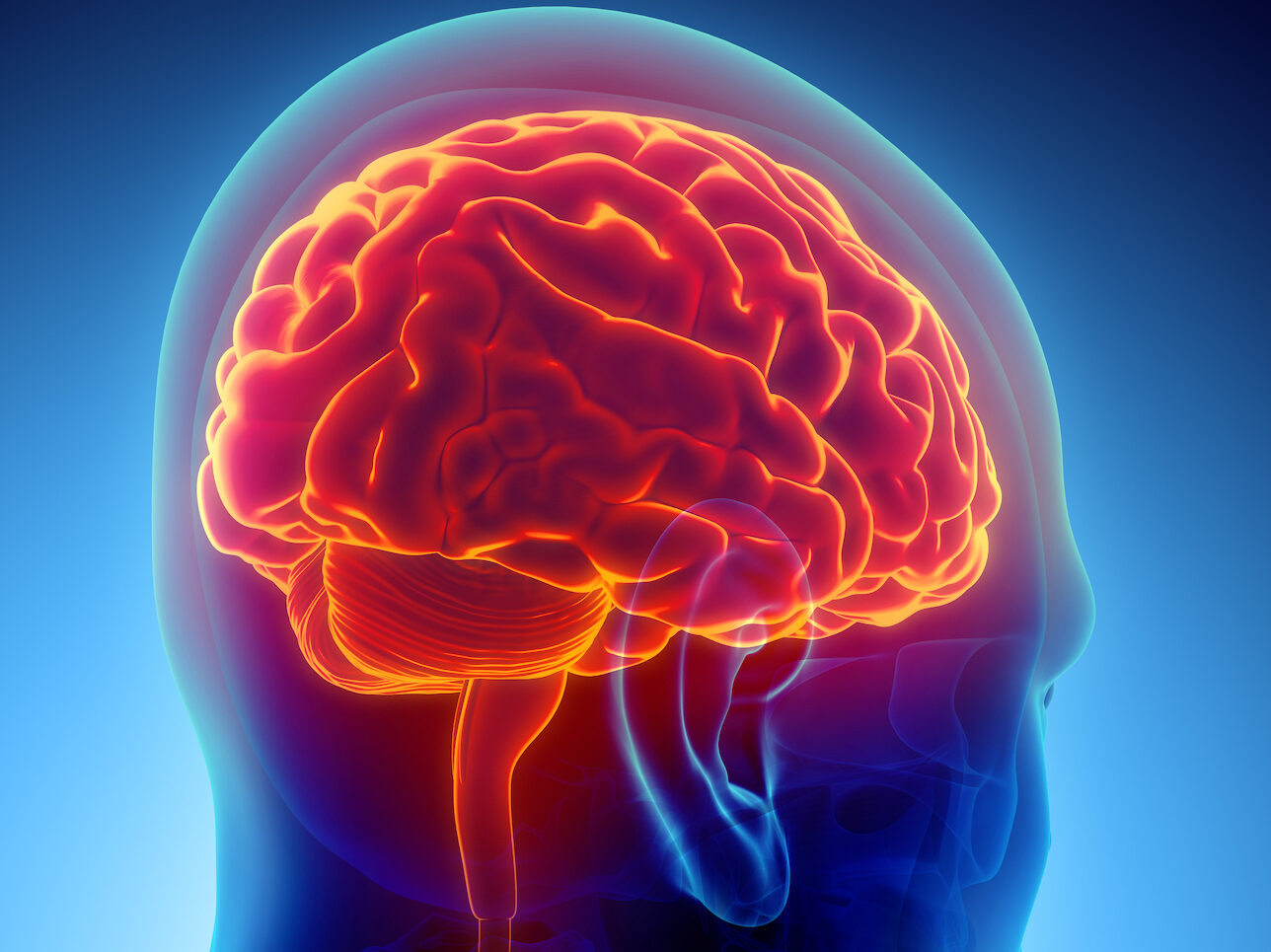 What if the microplastics that we unknowingly eat, drink, and inhale penetrate through our lungs and intestines and end up in other organs? What health repercussions can we expect from the plastic in our food and the air we breathe? Are micro-and nanoplastics able to cross boundaries in the body, barriers that are meant to protect, for example, our vulnerable brains and the unborn child? Animal studies have already shed some light on this, showing that the smallest plastic particles can reach the foetus in pregnant mice, and the brain of fish. Moreover, other small particles like carbon soot caused by air pollution have been found to reach the fetal side of human placentas, illustrating that sufficiently small particles are capable of crossing the placental barrier.
Read more
The ongoing investigations
In order to gain better insight into the distribution of micro- and nanoplastics in our body (or kinetic processes), and the effects of plastic toxicity, the following studies are being conducted, each with its own research question:
Can microplastics enter our brain, and if so, does this depend on the type and size of plastic particles? As a result, would plastic particles affect the development and functioning of the brain? (Dr. Remco Westerink – UU)
Do microplastics reach human placentas, and if so, what effect would they have? (Prof. dr. Juliette Legler – UU)
Does the distribution of microplastics in our body depend on the mode of exposure (for example, through food, air or skin contact)? How does this work for zebrafish and how can this be translated into plastic particle distribution in the human body? (Dr. Nicolò Ceffa – TU Delft)
These are the initial findings
At the Plastic Health Summit in October 2019, Prof. dr. Juliette Legler presented preliminary results of her research. She and her colleagues exposed human placenta cells in the laboratory to polystyrene particles 200 nanometer in size and observed that the cells absorbed these particles. If and how these particles and associated chemicals affect the placenta cells is not known yet, but will be studied in a later stage of this project. Moreover, this research group is collecting human placenta samples and will investigate these for the presence of microplastics.
For more information, watch Juliette Legler's full talk during the Plastic Health Summit 2019 below:
More results are expected for all projects by the fall of 2020, so stay tuned!