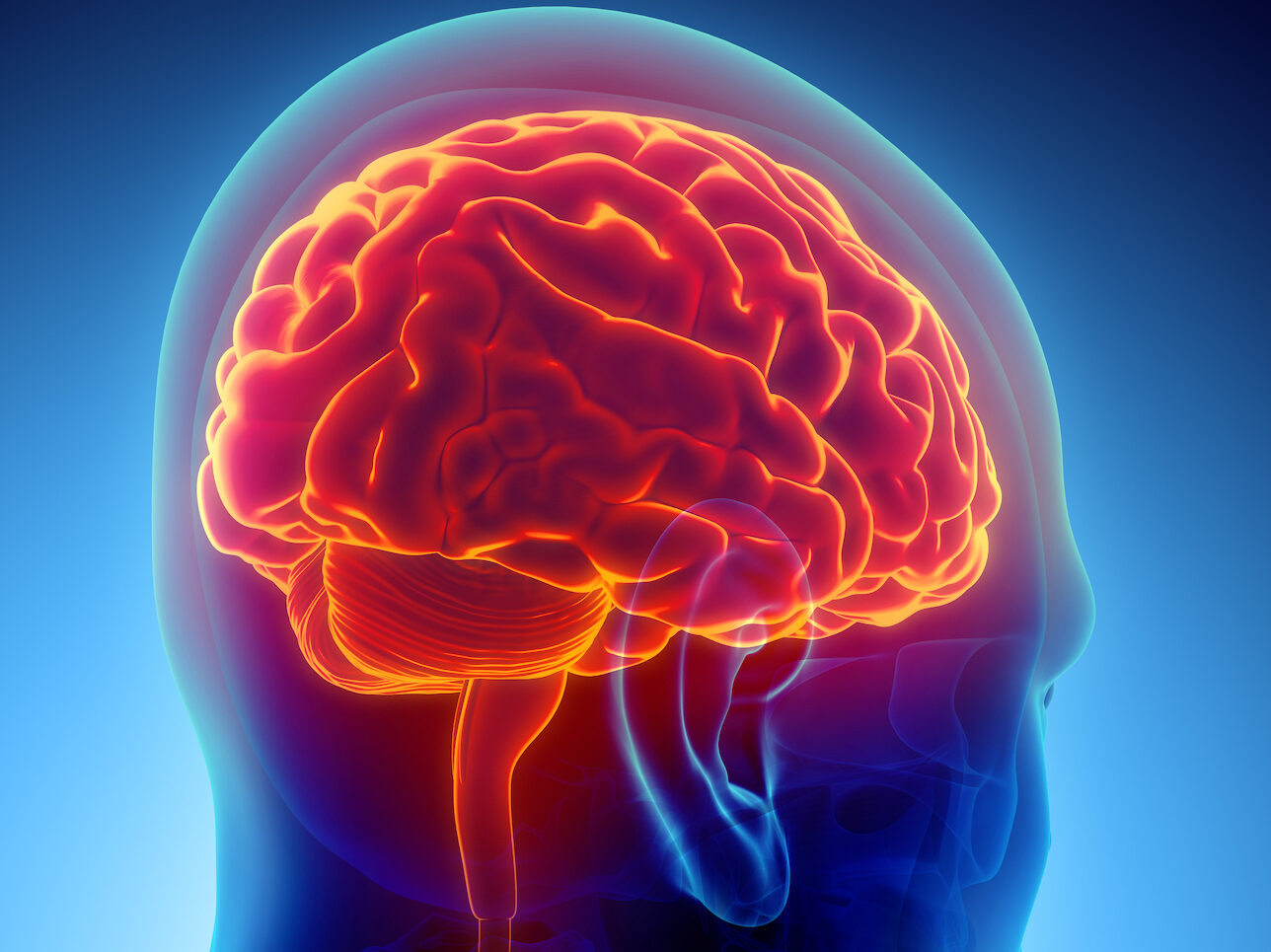 What if the microplastics that we eat, drink, and inhale penetrate through our lungs and intestines and end up in other organs, and perhaps even our cells? What repercussions, health-wise, can we expect? Are micro-and nanoplastics able to pass barriers in the body, barriers which are meant to protect our vulnerable brains and the unborn child, for example?
Read more
To gain a better understanding of these kinetic processes, the following investigations are taking place, each with its own research question.
Can microplastics penetrate our brain, and if so, does its ability to do so depend on the type and size of plastic particles? Would plastic particles in the brain affect the development and functioning thereof? (Dr. Remco Westerink – UU)
Are microplastics present in human placentas, and if so, what does this mean for unborn children? (Prof. dr. Juliette Legler – UU)
Does the distribution of microplastics in our body depend on the mode of exposure (for example through food, air or skin contact)? How does this work for zebrafish and how can this be translated into plastic particle distribution in the human body? (Dr. Nicolò Ceffa – TU Delft)
For all developments about these research projects, you can visit this page, where a mini-documentary will soon be available. Stay tuned!