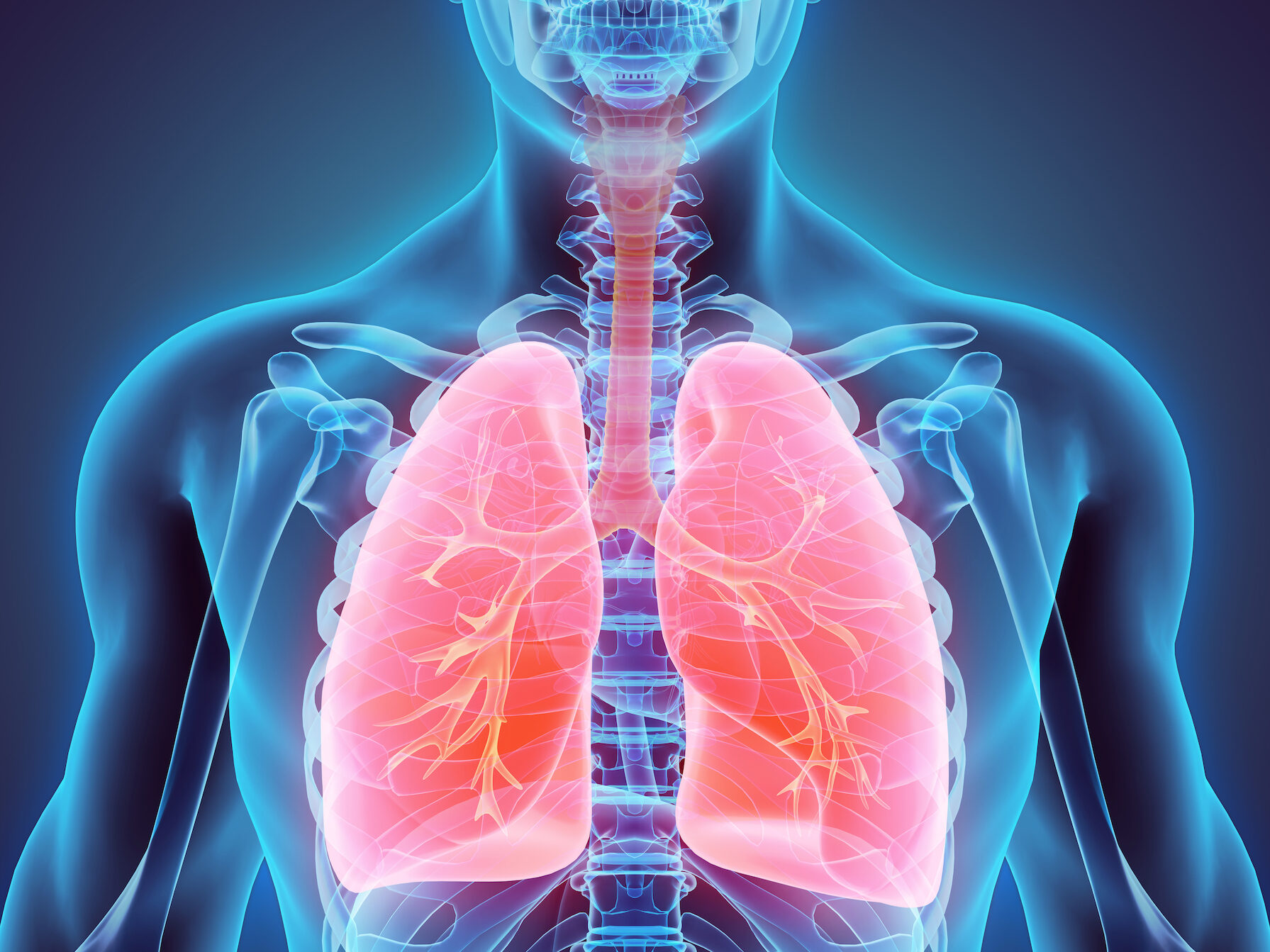 Plastic microfibers originating from, for example, synthetic clothing, furniture, and carpets, end up in the air. This means that we breathe in microplastic particles every day. Are our lungs able to eliminate these plastic particles, as they do for fine dust, for example? Or do plastic particles accumulate in lung tissue and cause damage? Or is it perhaps even possible that the plastics we inhale spread to the rest of our bodies?
Read more
We hope to unearth answers to these questions in the coming year. Three studies on the repercussions of the inhalation of micro-and nanoplastics have been approved by ZonMw, and each has a unique research question.
Are microplastics which have been exposed to exhaust gasses and cigarette smoke more harmful to our lungs than microfibers which have not been exposed to these pollutants? (Prof. dr. Barbro Melgert – RUG)
How do our lungs respond to microplastics that come from the environment and are therefore heavily weathered? (Dr. Ingeborg Kooter – TNO)
Are the microplastics that we inhale able to spread from the lungs to other parts of the body? (Dr. Bastien Venzac – UT)
For all developments about these research projects, you can visit this page, where a mini-documentary will soon be available. Stay tuned!